Contact Info
2nd Floor, 5-7 Upper O'Connell Street,
Prosperity Chambers, D01 P5P5, Ireland
Our partners
We have a bunch of great partners benefited from our services. We have offered a significant help to their business and help them increase their profits.
The Kitchen
The Kitchen - A renowned name when it comes to food. The Kitchen is a family restaurant for all foodies.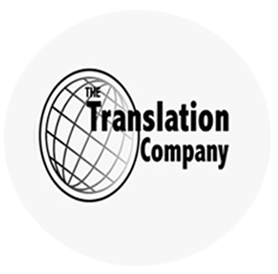 The Translation Company
The Translation Company - The Translation Company is a renowned translation service provider in Ireland offering translation to more than 110 languages.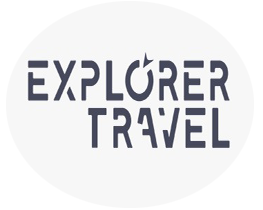 Explorer Travel
Explorer Travel - One stop place for all your travel needs. Explorer is Ireland's leading travel portal delivering a great service to its customers.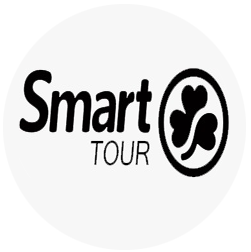 Smart Tour
Business Consulting Hub's ability to provide quality B2B leads for our Sales Representatives has been fantastic. Their ability to get through the gatekeeper to the decision maker has resulted in very generous conversion rates and great incremental revenue. I would recommend Business Consulting Hub to others in need of sales assistance.
Bruno Rosa
Business Consulting Hub provided extremely helpful advice and common sense business planning for the Business. We are looking forward to seeing the benefits of the useful and implementation tool that has been put into practice.